The Columbia Climate School's mission is to develop and inspire knowledge-based solutions and educate future leaders for just and prosperous societies on a healthy planet.
On Saturday, October 14 10am-4pm, Lamont Open House—our biggest, best science fun and discovery event of the year—will take place on our beautiful Lamont campus in Palisades, NY! Open House is free and open to the public, with a $5 suggested donation. RSVP and learn more at lamontrocks.com.
Education
Columbia University is a global leader in climate and sustainability education at the undergraduate and graduate levels. Education programs at the Columbia Climate School provide the interdisciplinary knowledge base for future climate leaders to work with businesses, communities, governments, and civil society to address the climate crisis.
Research
Columbia Climate School nurtures and supports innovative research in the science, consequences, and human dimensions of climate change, including the methods of achieving a more sustainable and just world.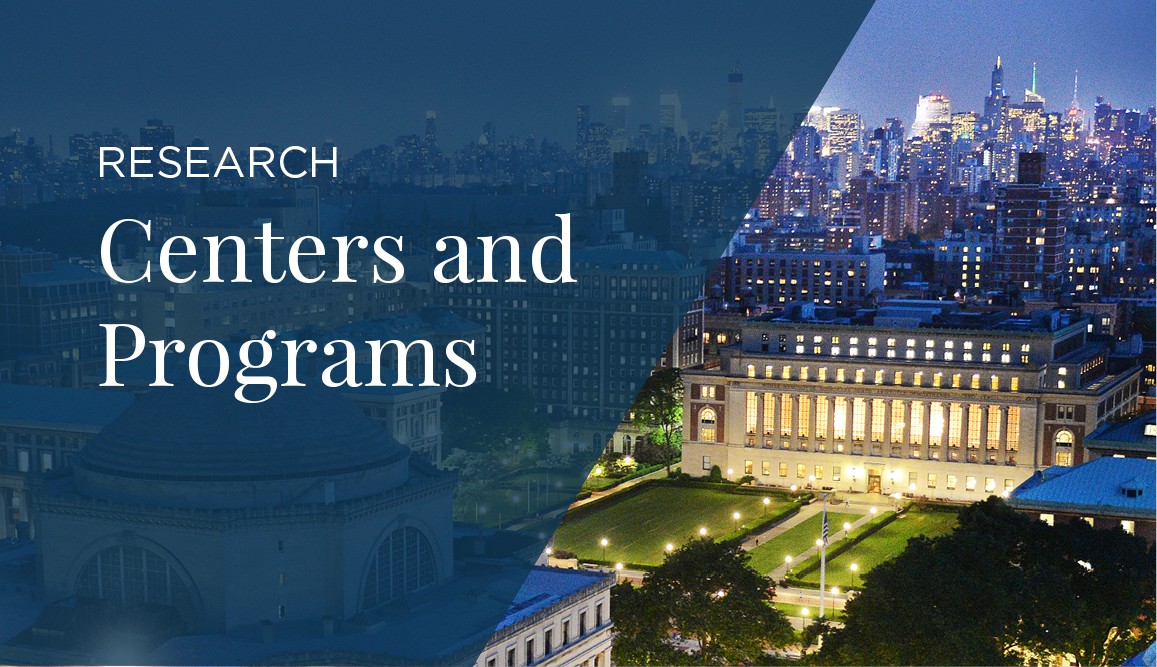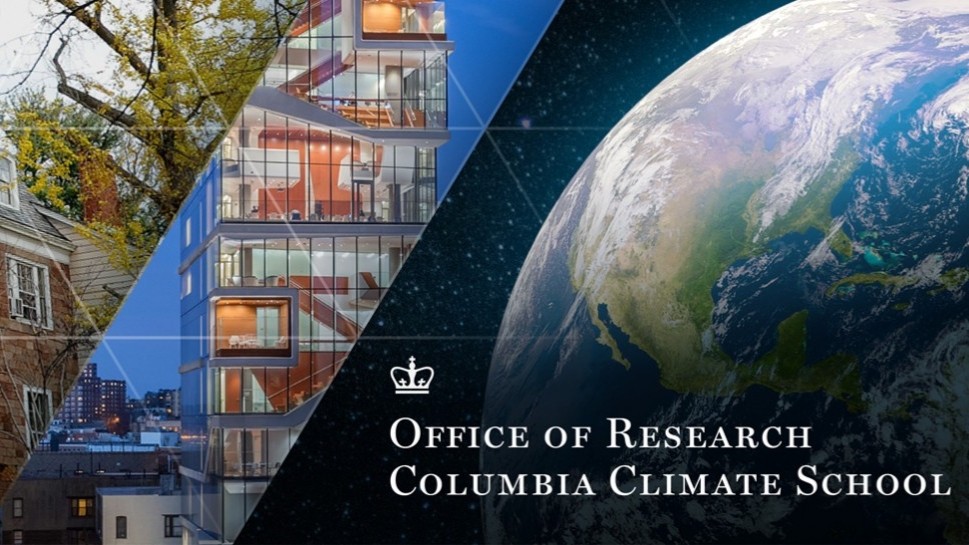 Our Office of Research nurtures our community of established and future environmental leaders through proposal development, programmatic engagement, and compliance support.
Climate Week NYC

Running September 17-24, Climate Week NYC convened the most influential climate leaders to drive the transition, speed up progress, and champion change. The Climate Group selected Columbia Climate School as its University Partner for this year's Climate Week NYC. Check out the events and stories.
Impact
The Columbia Climate School translates its academic work into evidence-based analysis and advice to inform decision- and policy-makers in communities, governments, industries, and nonprofits in the US and globally.
Low Plaza, 535 W. 116 St., New York, NY 10027
11:00 AM - 1:00 PM
International Affairs Building, 420 W. 118 St., New York, NY 10027 Room 1302
2:15 PM - 3:45 PM