The Columbia Climate School's mission is to develop and inspire knowledge-based solutions and educate future leaders for just and prosperous societies on a healthy planet.
Our Inaugural Class #ColumbiaClimate2022

Research
Columbia Climate School nurtures and supports innovative research in the science, consequences, and human dimensions of climate change, including the methods of achieving a more sustainable and just world.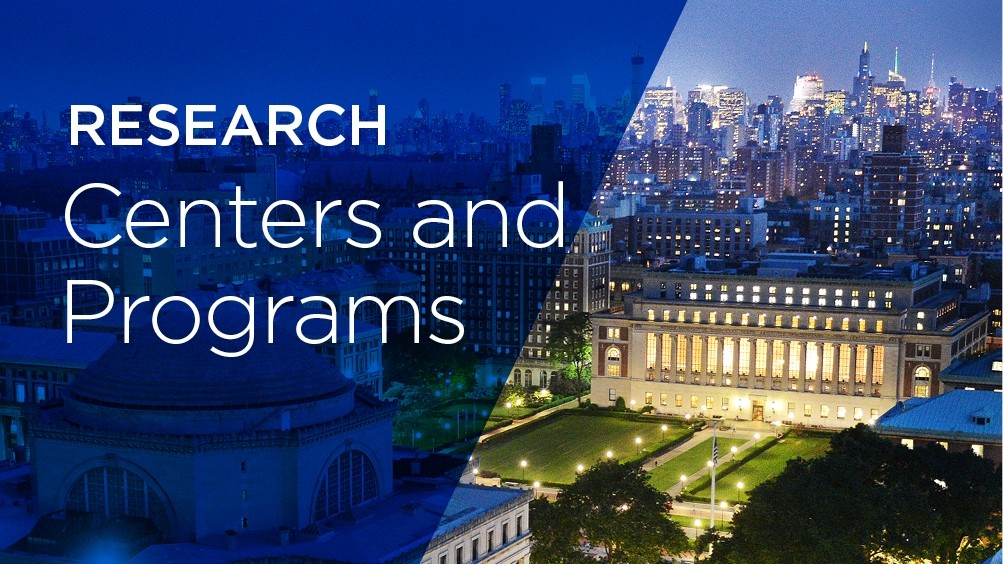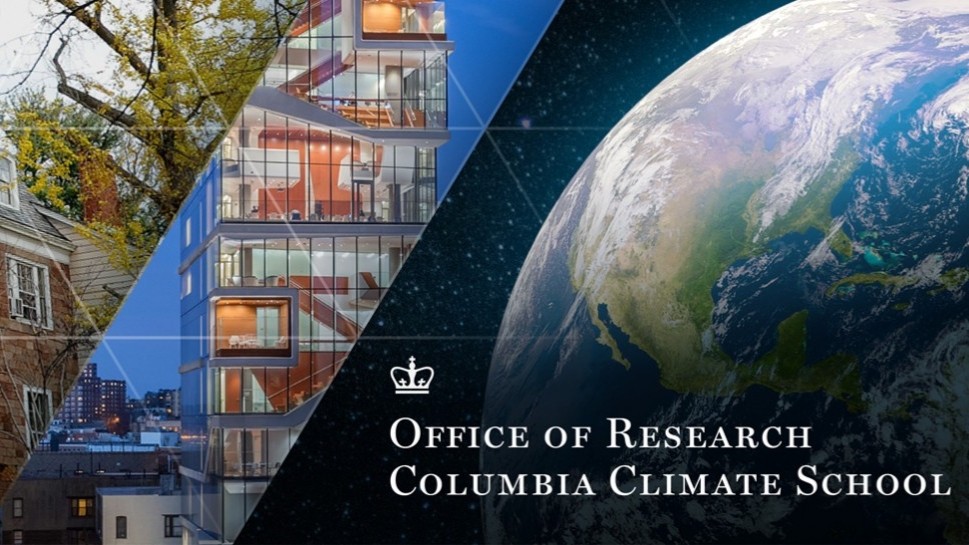 Our Office of Research nurtures our community of established and future environmental leaders through proposal development, programmatic engagement, and compliance support.
Impacts
Our goal is to ensure the latest research in climate and sustainable development has real-world, real-time, equitable impact on all lives, especially those affected most by the climate crisis.
South Lawn, 500 W. 116 St., New York, NY 10027
10:30 AM - 12:00 PM