The Columbia Climate School's mission is to develop and inspire knowledge-based solutions and educate future leaders for just and prosperous societies on a healthy planet.
Research
The Climate School has identified four transdisciplinary initiatives to address the most pressing aspects of climate change and develop actionable, evidence-based and realistic pathways to impact.
These transdisciplinary initiatives stand on the shoulders of decades of excellence in climate research. The Climate School incorporates the entire Earth Institute, which includes the Lamont-Doherty Earth Observatory along with more than 20 other centers.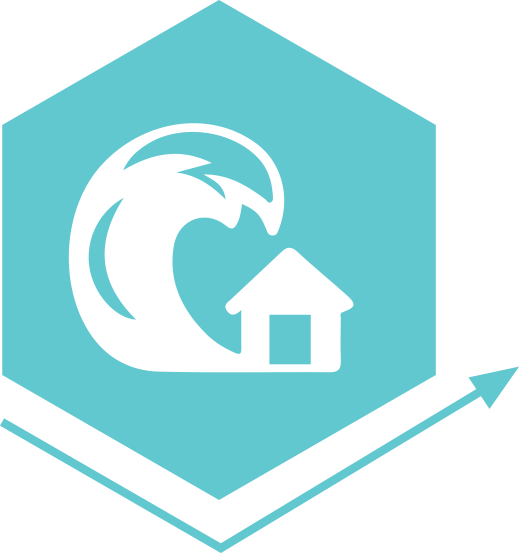 Coastal Resilience
Predicting and adapting to sea-level change
Decarbonization
Methods and policies for reducing emissions and removing atmospheric carbon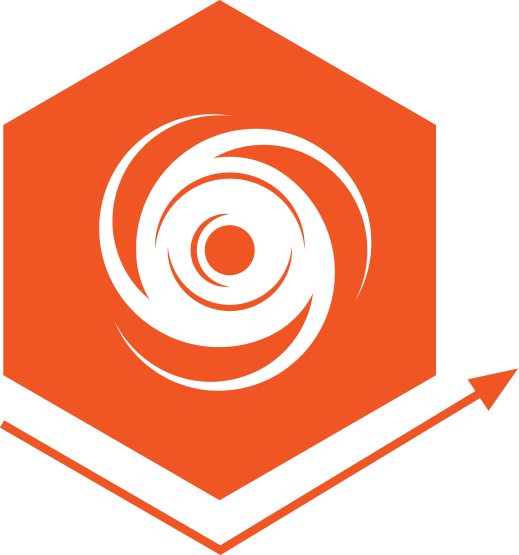 Disaster Resilience
Forging disaster prediction, prevention, preparedness, response, and resilience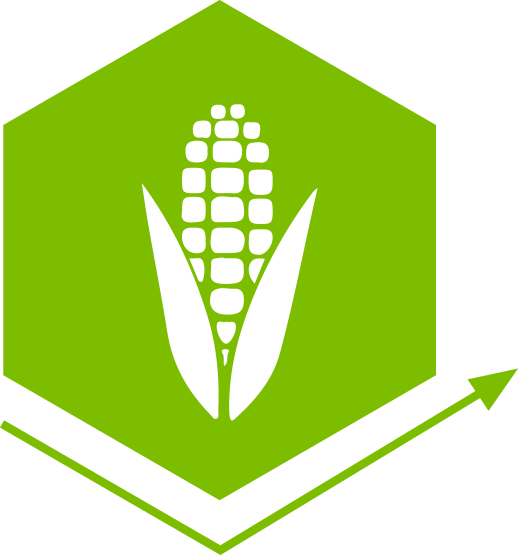 Food for Humanity
Analyzing and promoting sustainable food systems