The Columbia Climate School connects, amplifies, and advances new areas of climate inquiry, research, and impact across Columbia University.
WHY A CLIMATE SCHOOL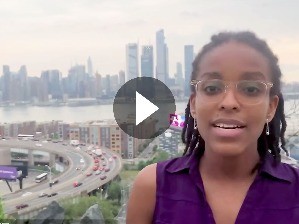 The climate crisis is one of the greatest threats facing humanity. In response, Columbia University has created the nation's first climate School to develop innovative education programs, support groundbreaking research, and foster essential solutions, from the community to the planetary scale. The Climate School will ensure that students are equipped with the knowledge and tools to be climate leaders in the 21st century. By working with communities, businesses, and policymakers, the School will create and inspire new technologies, policies, and approaches to solving the climate crisis.
The Climate School marshals the University's strengths in basic and applied disciplines and expands its resources to understand climate and its impact on society. This unprecedented commitment to tackle humanity's greatest challenge builds on the unique history of climate change research at Columbia, dating back to the founding of Lamont-Doherty Earth Observatory in 1949 and spanning the many decades since. Columbia's faculty include some of the world's leading climate experts across multiple disciplines of science, law, business, policy, engineering and more. The University is harnessing its talent, infrastructure, and reach to address this unprecedented global challenge.
LEADERSHIP
The Columbia Climate School is co-led by four of Columbia's most eminent climate experts: Alex Halliday, Jason Bordoff, Ruth DeFries, and Maureen Raymo.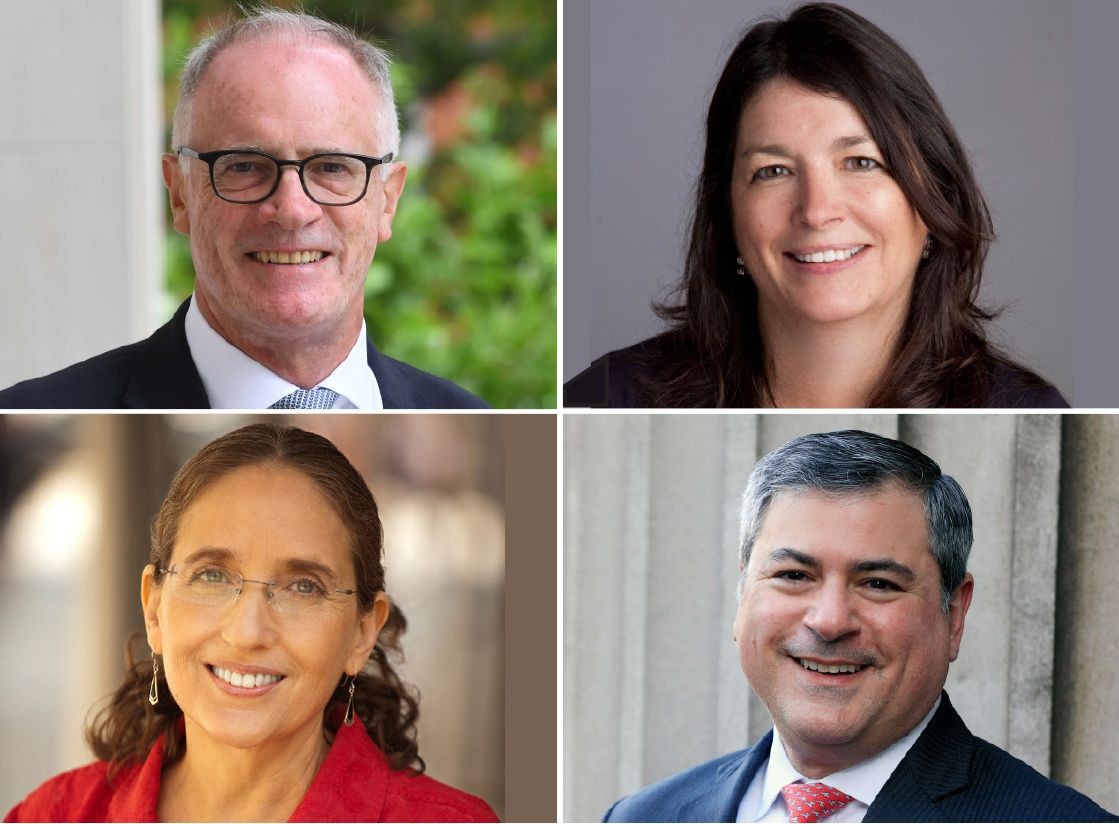 ACADEMIC FOOTPRINT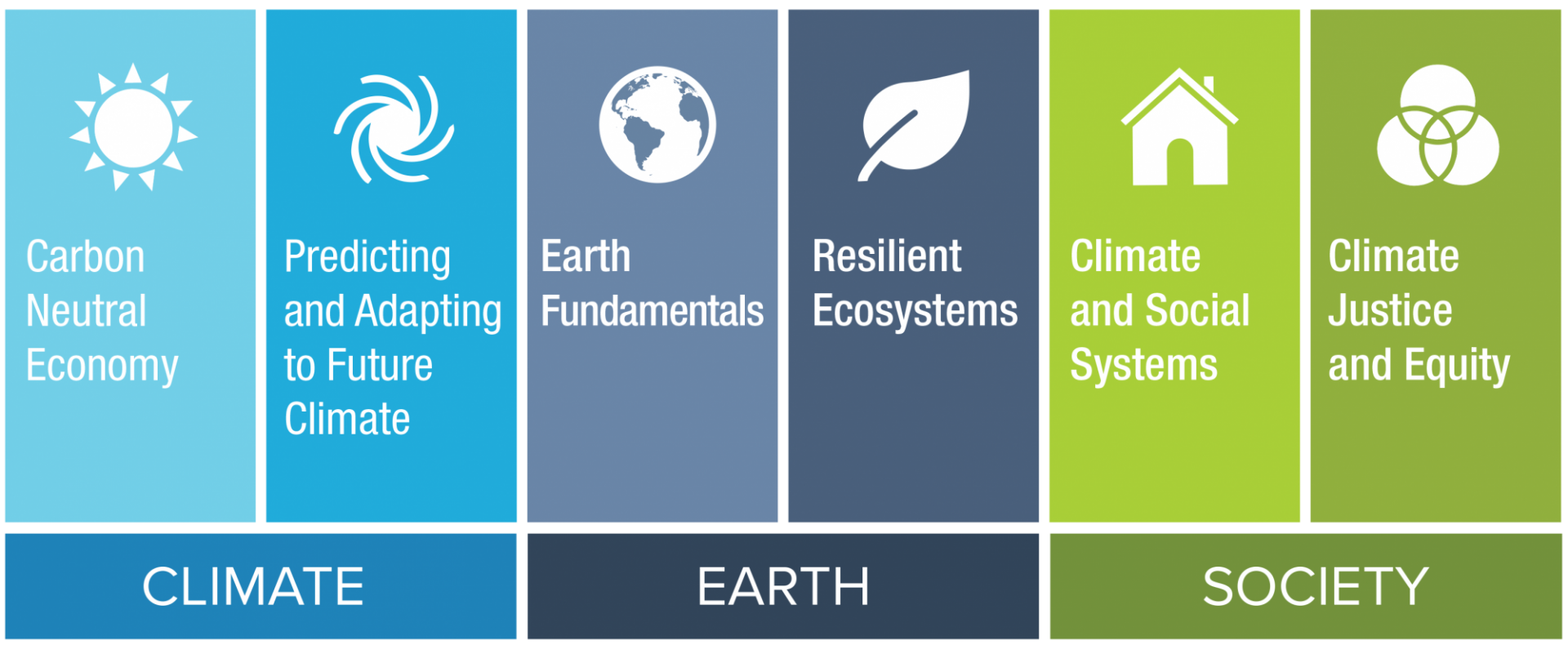 Climate is an immensely broad topic, affecting nearly every aspect of our lives. That's why the Climate School includes broader subjects of sustainability, the environment, social justice, and the geosciences.
Image Carousel with 3 slides
A carousel is a rotating set of images. Use the previous and next buttons to change the displayed slide