Columbia Climate School nurtures and supports innovative research in the science, consequences, and human dimensions of climate change, including the methods of achieving a more sustainable and just world.
Research News
Tea Gardens to the Rescue
May 12, 2022
We switched to deploying our equipment for imaging faults and the structure beneath the surface to tea gardens to get away from power lines and buried the cables to protect them from gnawing foxes.
How Electric Vehicles Could Fix the Grid
May 11, 2022
Local governments and policymakers are anxious about the U.S. grid's ability to withstand ever-increasing demand. Consumers could hold the key to an untapped resource.

Our Office of Research nurtures our community of established and future environmental leaders through proposal development, programmatic engagement, and compliance support.
Research Partners & Projects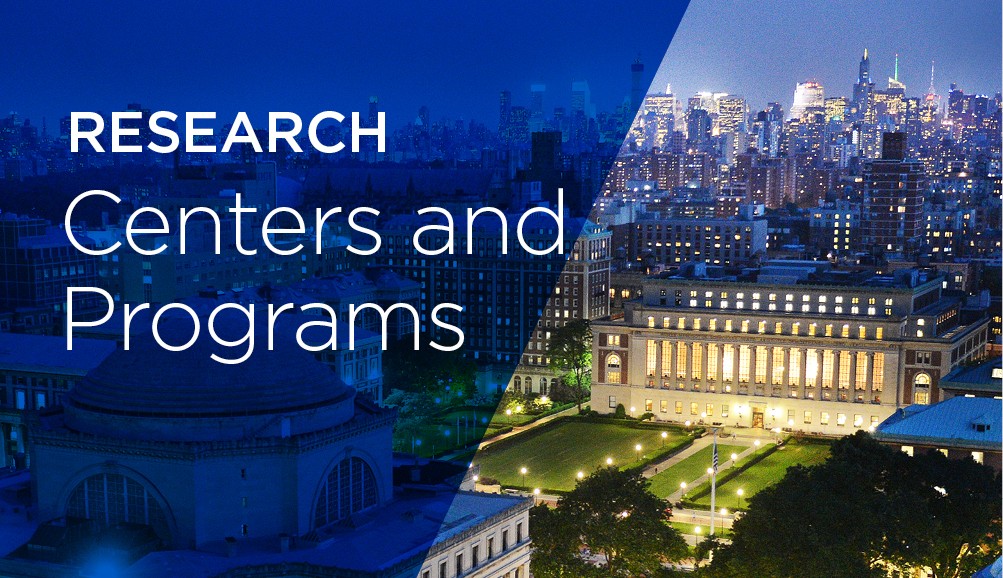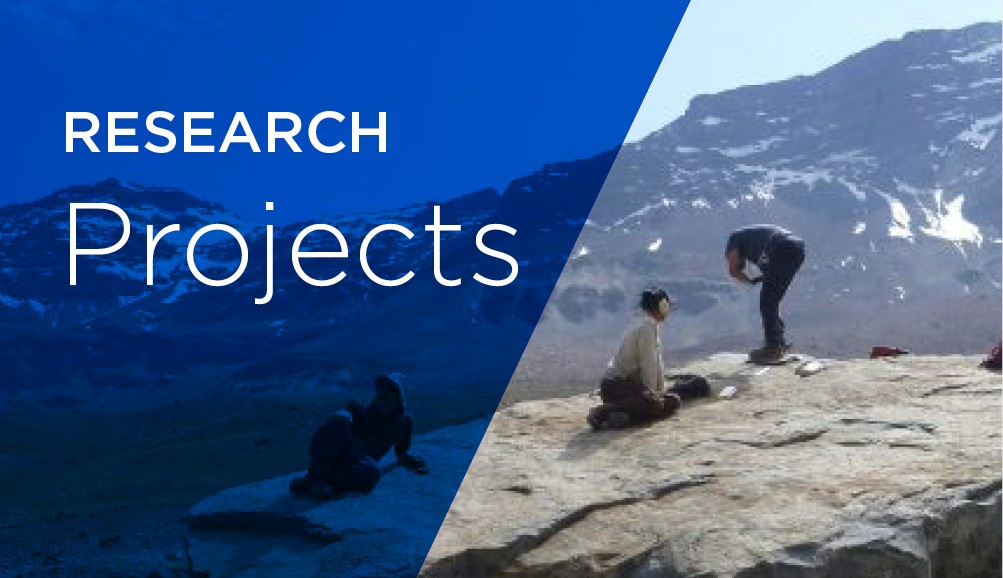 Explore our diverse Earth, climate, environmental, and sustainability research projects around the world.