The Columbia Climate School nurtures and supports innovative research in the science, consequences, and human dimensions of climate change, including the methods of achieving a more sustainable and just world.
Bringing together high-impact centers, institutes, and initiatives, we support a continuum of research, from basic discovery to societal solutions. Our community is dedicated to diversity, equity, inclusion, and anti-racism across all facets of our research, including career development of our students, researchers, staff, and faculty.
The Columbia Climate School embodies a pledge to academia's "Fourth Purpose": advancing human welfare and confronting one of our greatest societal challenges. Within a unique institutional infrastructure built over 70 years of cutting-edge climate research, our school unites 660+ faculty, researchers, and staff across multiple campuses. We are uniquely capable of tackling one of the most difficult challenges facing humankind today - global warming - and we are singularly focused on helping to achieve a more sustainable healthy planet.
Four Main Research-to-Action Accelerators
While we continue to conduct and support research across a diverse array of climate, Earth, environmental, and sustainability topics, the Columbia Climate School has established Research-to-Action Accelerators to tackle four of climate change's most "wicked" problems: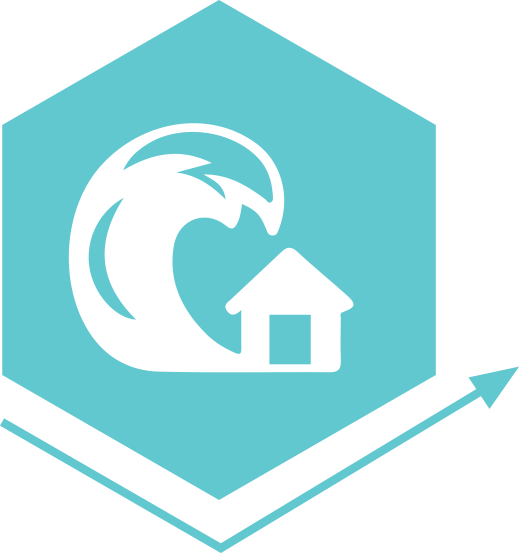 Predicting and adapting to sea-level change
Methods and policies for reducing emissions and removing atmospheric carbon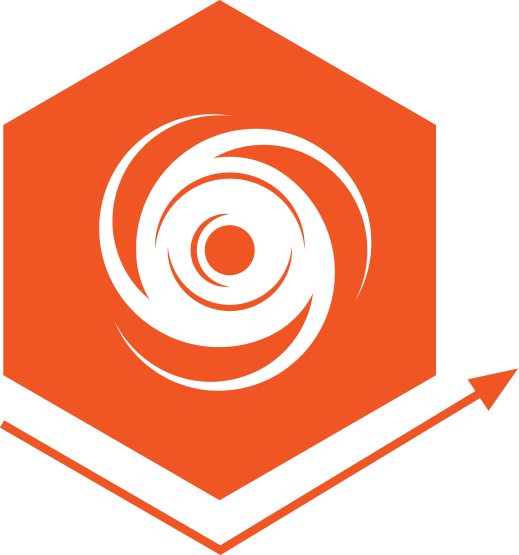 Forging durable and flexible civil societies amidst natural disasters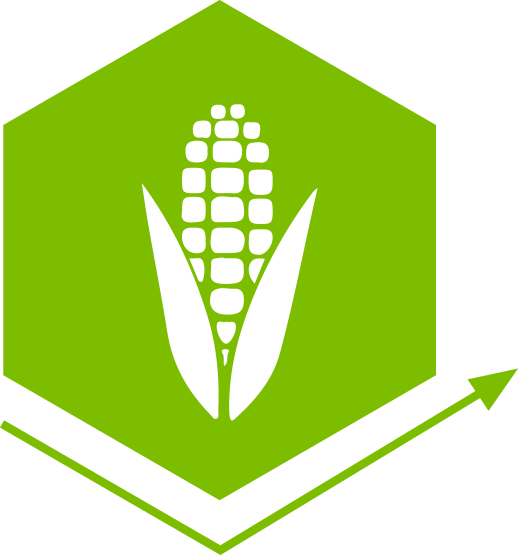 Analyzing and promoting sustainable food systems
Through targeted transdisciplinary research, team development, and stakeholder engagement, the Colombia Climate School pledges to support humanity in confronting, understanding, and adapting to a rapidly changing planet—our home planet, Earth.