The Columbia Climate School powers innovative research in the science, consequences, and human dimensions of climate change. We are the research institution where the phrase "global warming" originated, and we unite the sciences, engineering, finance, humanities, arts, and policy to achieve a more sustainable and just world.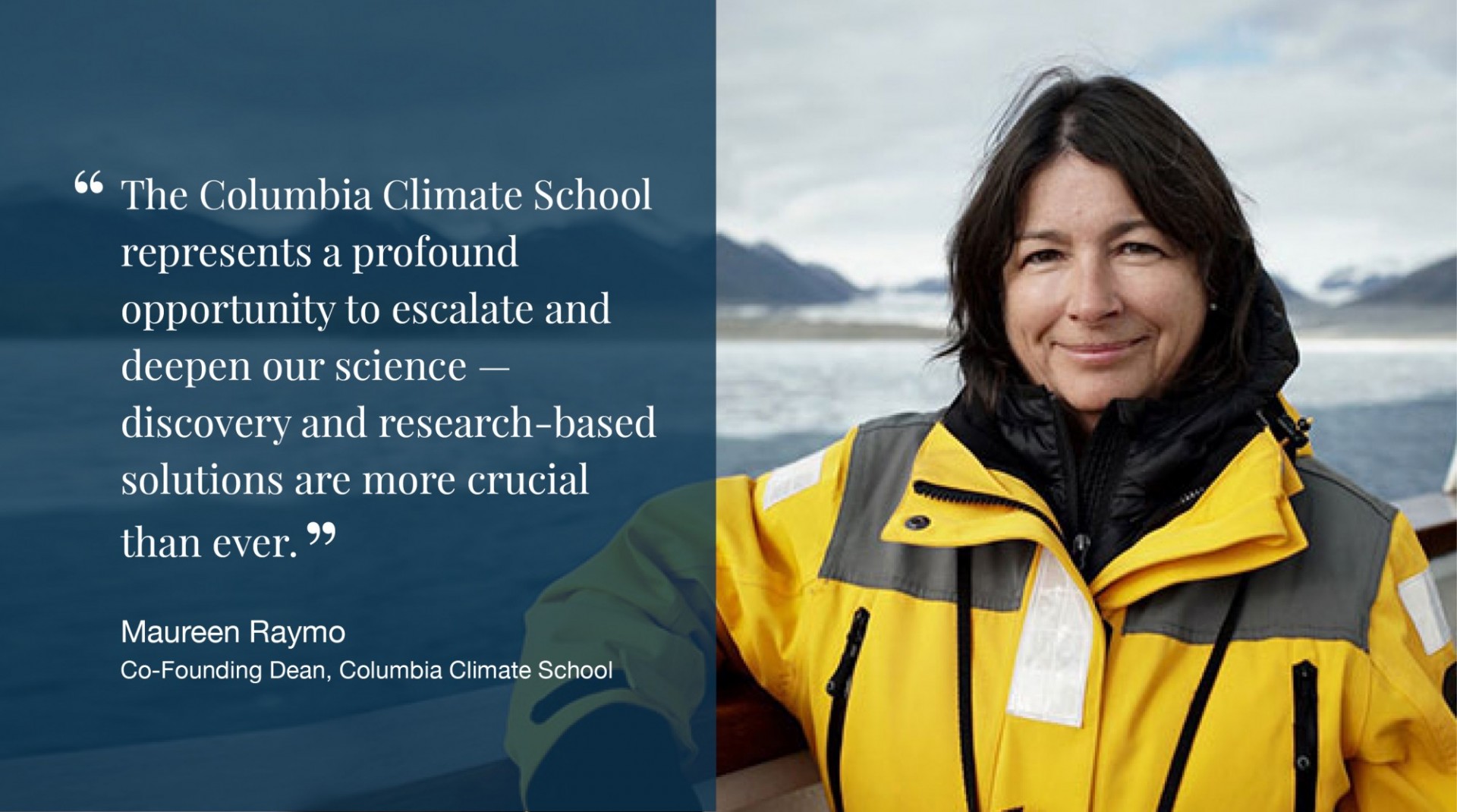 Office of Research

Our Office of Research nurtures our community of established and future environmental leaders through proposal development, programmatic engagement, and compliance support.
Research Partners & Projects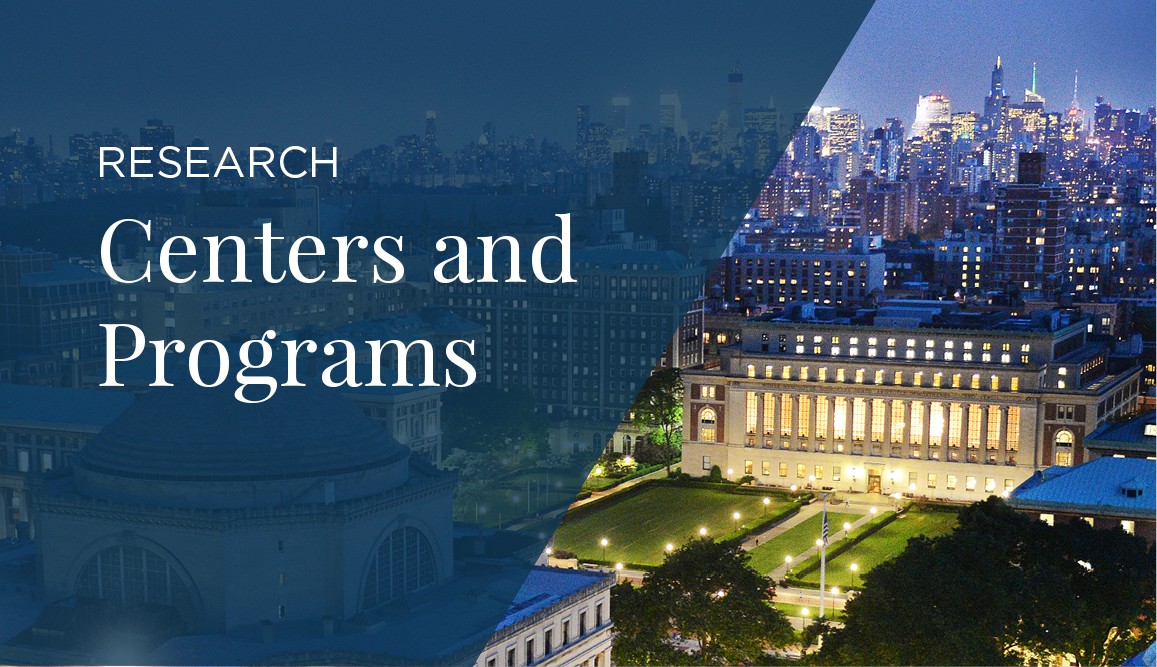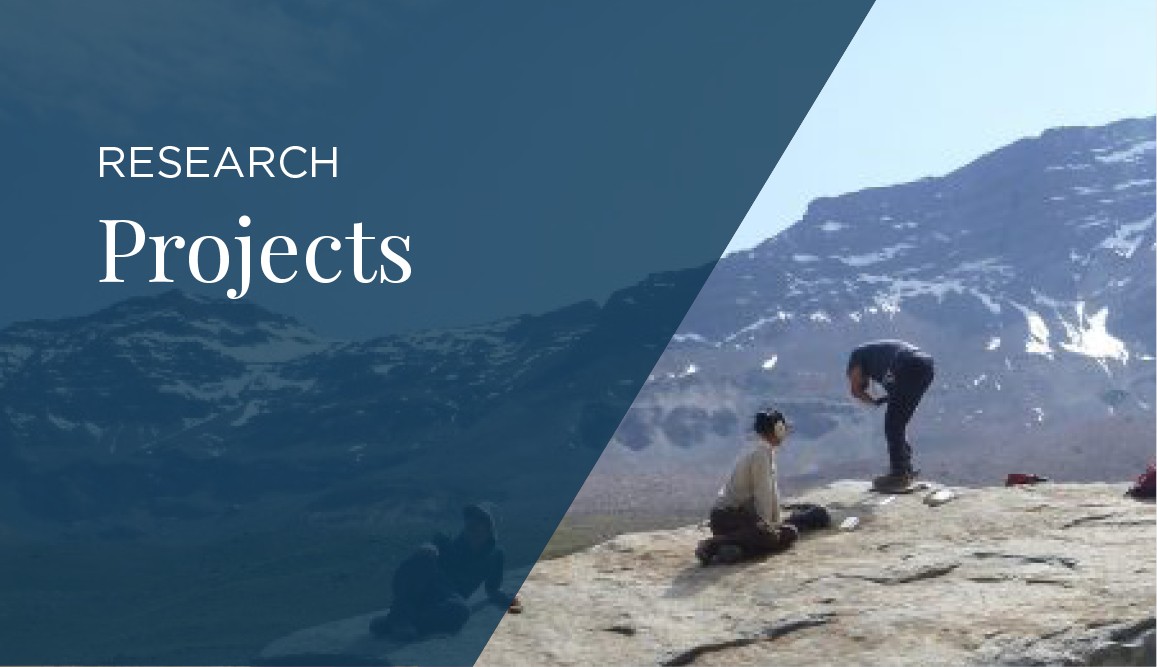 Explore our diverse Earth, climate, environmental, and sustainability research projects around the world.