The Columbia Climate School's mission is to develop and inspire knowledge-based solutions and educate future leaders for just and prosperous societies on a healthy planet.
News Highlights
Explorer of Deep Earth Wins Vetlesen Prize
January 24, 2023
Using sophisticated equipment, David Kohlstedt has recreated the pressure, temperature and chemical conditions in the Earth's mantle, which humans cannot observe directly. His findings have laid the basis for understanding many of the processes that drive the planet's dynamics.
Education
Columbia University is a global leader in climate and sustainability education at the undergraduate and graduate levels. Education programs at the Columbia Climate School provide the interdisciplinary knowledge base for future climate leaders to work with businesses, communities, governments, and civil society to address the climate crisis.
Research
Columbia Climate School nurtures and supports innovative research in the science, consequences, and human dimensions of climate change, including the methods of achieving a more sustainable and just world.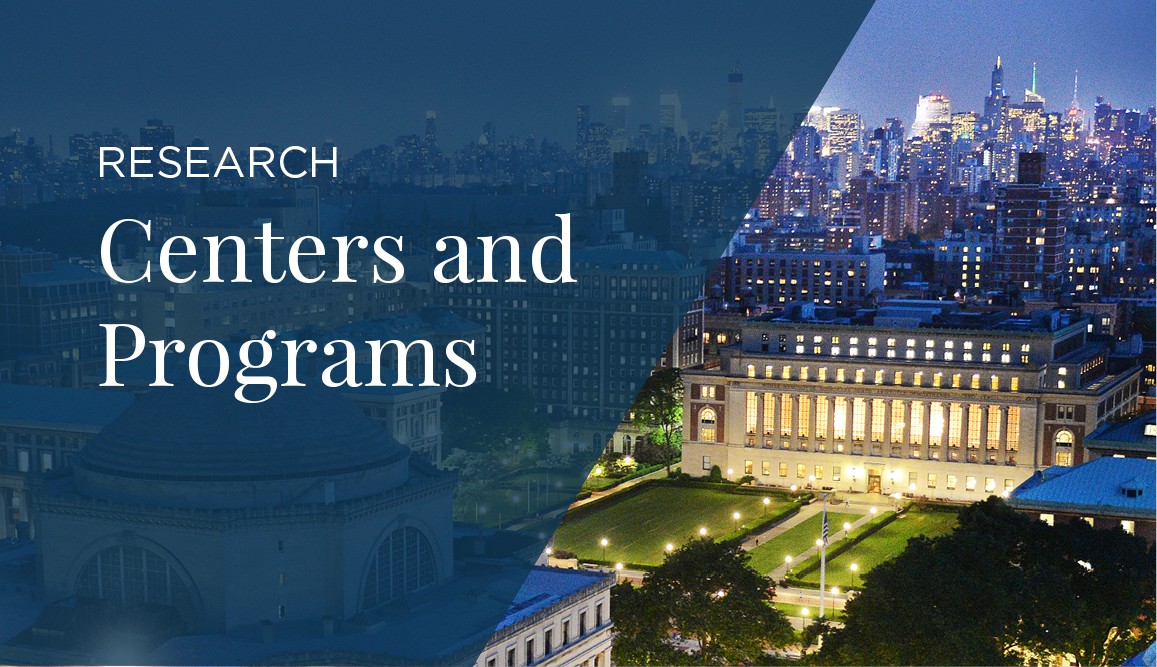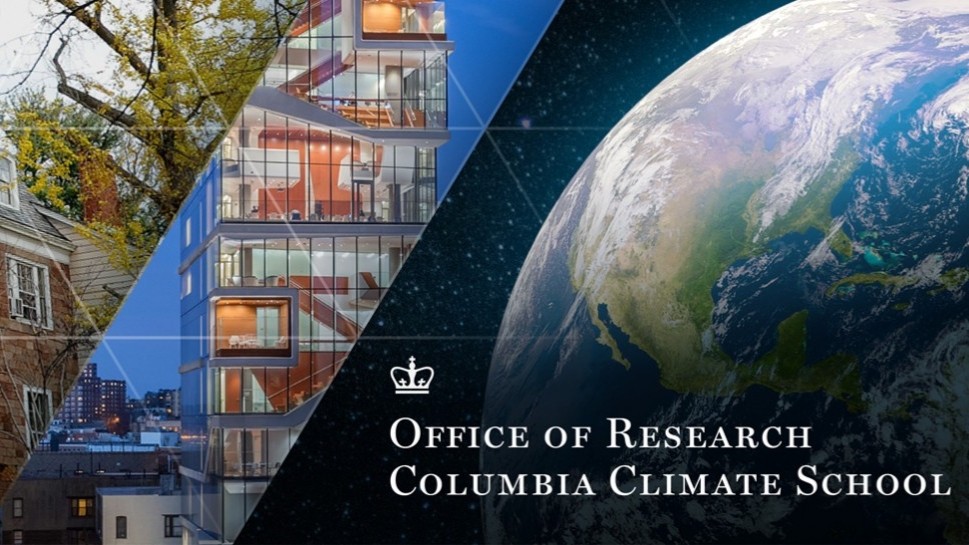 Our Office of Research nurtures our community of established and future environmental leaders through proposal development, programmatic engagement, and compliance support.
Impact
The Columbia Climate School translates its academic work into evidence-based analysis and advice to inform decision- and policy-makers in communities, governments, industries, and nonprofits in the US and globally.
Monell Building, 61 Route 9W, Palisades, NY 10964 Auditorium
11:00 AM - 12:00 PM
Lamont-Doherty Earth Observatory, 61 Route 9W, Palisades, NY 10964 Monell Auditorium
3:30 PM - 4:30 PM